I have been practising acupuncture & Chinese herbal medicine in Cambridge for 20 years. After gaining a degree in Life Sciences I fell into various jobs in I.T. but I always knew that I was doing the wrong thing so after a lot of soul searching in 1996 I embarked on an acupuncture course at the Northern College of Acupuncture in York. I then went on to study Chinese herbal medicine at the London College of Acupuncture (LCTA) graduating with a Licentiate in Oriental Herbal Lic (OHM).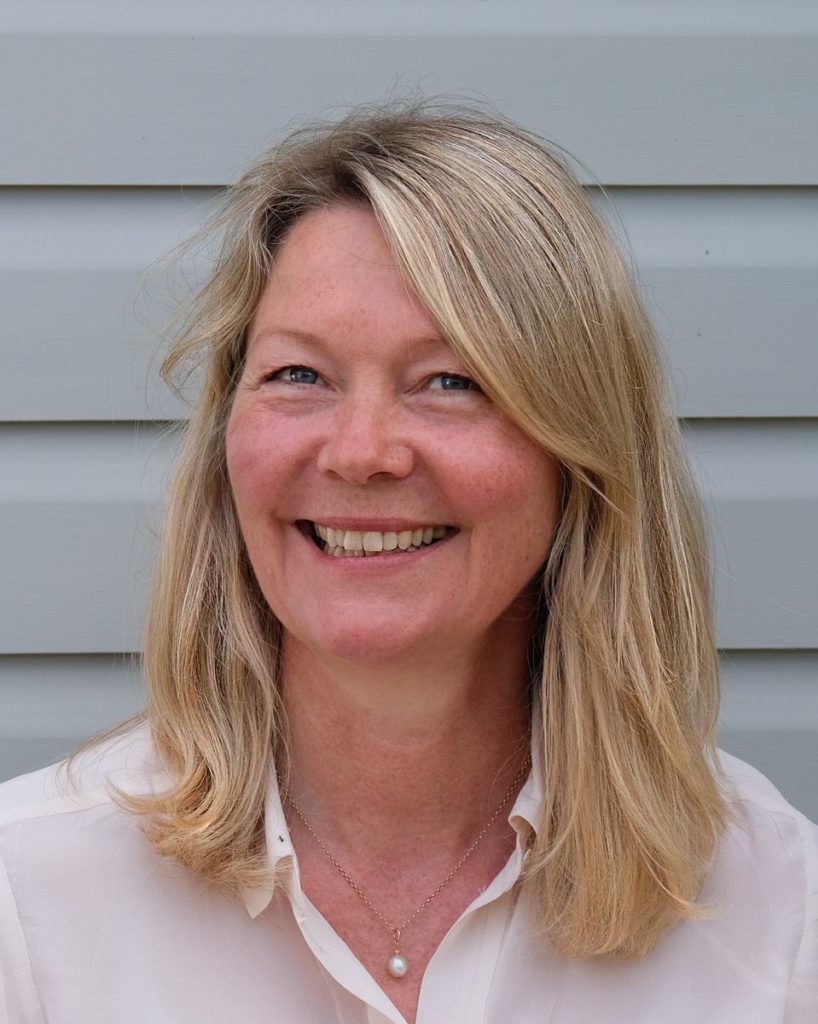 In addition to my private practice I taught Chinese Medicine theory at LCTA from 2004 to 2011 and then at the City College in London for a further two years. I regularly attend continuous professional development training and host meetings for other local acupuncturists. In recent years I have become more and more interested in Chinese dietary practices and also try to keep up to date with current research on the microbiome. I am also currently studying a course on Functional medicine.
When I'm not working you're quite likely to find me at my allotment where I try to grow a lot of my vegetables!
I am a Member of the British Acupuncture Council (MBAcC) and the Register of Chinese Herbal Medicine (MRCHM).
---
Acupuncture & Massage (1 hour) – Adult £55

Acupuncture & Massage (1 hour) – Child £45

Herbal Consultation Only (30 minutes) – £30 plus additional cost of herbs

Concessions Available